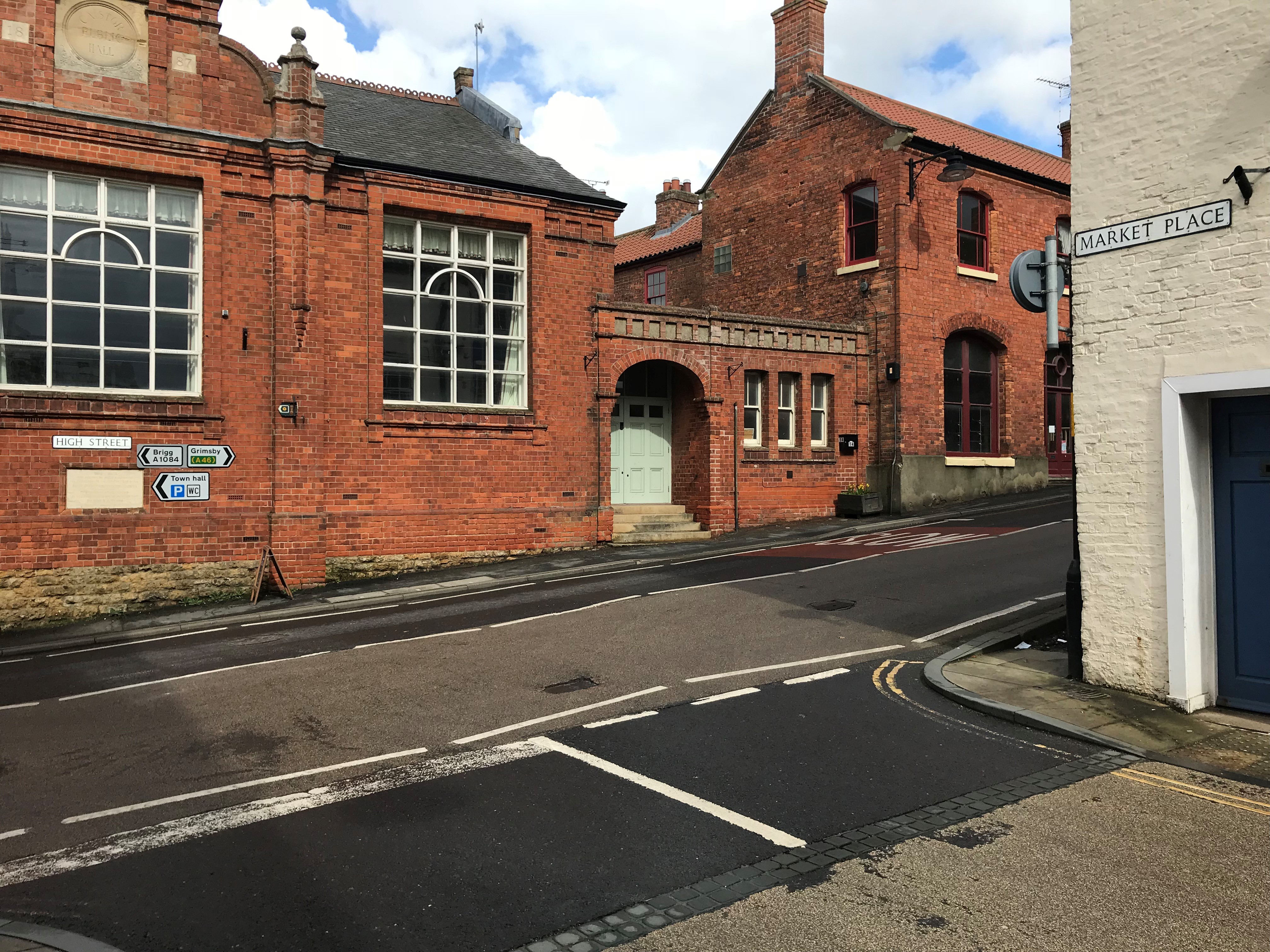 The Caistor Town Council's office is located at 14 High Street, Caistor, LN7 6TX.
The Town Clerk is employed 25 hrs a week and is normally in Caistor on Tuesday & Thursday between 9 am and 4 pm.
If you wish to speak to the Clerk it is advisable to make an appointment either by calling or emailing where you may either meet at the Town Hall or on your premises.
For all enquiries and comments email: clerk.caistortc@gmail.com or if urgent please call 01472 476122
Additional contact
In an emergency situation and in the event that the clerk cannot be contacted, please contact the chairman in the first instance followed by the vice chairman.
See contact details here: https://caistor.parish.lincolnshire.gov.uk/council-business/members-council-2019-2022/1